Oh, how I wish I could have been there… Next year hopefully. I was there in spirit in between watching the Royal Wedding and it was glorious… A beautiful wedding … Ahhhhh I did shed a tear or three.
I was very honoured and surprised to be even nominated and many, many thanks to everyone who voted for me as I got second place in the Hidden Gems award…I would like to congratulate the worthy winner The Quiet Knitter on her 1st place…
I would also like to say well done to everyone else …The Winners, those who came 2nd and 3rd and not forgetting the other nominees…Everyone is a star and a winner placed or not …winning is a bonus …A lovely one but a bonus…
You all rock and have wonderful blogs.
I now have lots of new blogs to check out as many of the winners and placed blogs I didn't know but why would I?
The blogosphere is huge and so many blogs…
From the comments I have seen the committee did a brilliant job..so well done you all deserve a badge of honour for your hard work.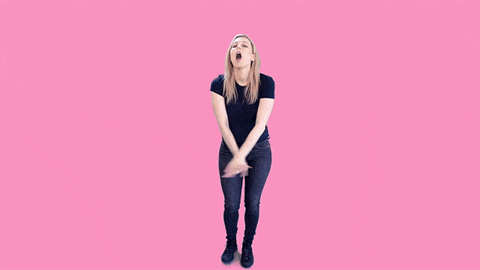 Thank you again to everyone who took time to vote me…I truly am beyond honoured xxx  Love you all xxx