I am loving Sally's 12 Days of Christmas…Day two is a must-read it invoked Christmas memories for me of Stamp albums, my map reading skills…not! and Christmas Pudding(thank you) Sally for sharing the recipe and in my later years of Marqueritas…ole!
Of which…smile… I must tell you to head over either before or during you indulge and peruse the side effects…they are classics and are all true..Sally has researched and researched and her word is gospel…Hic…
Cheers everyone and enjoy!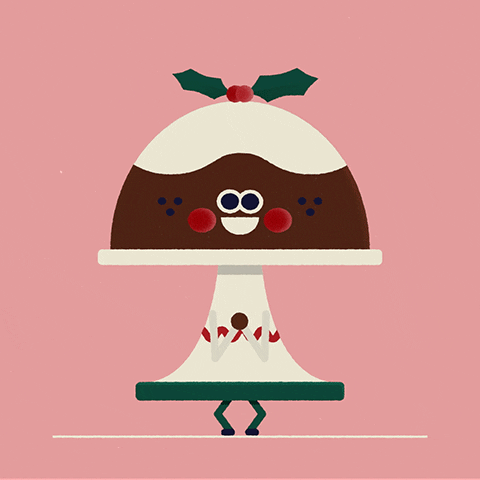 https://smorgasbordinvitation.wordpress.com/2021/12/14/smorgasbord-christmas-celebrations-rewind-the-second-day-of-christmas-with-guests-darlene-foster-miriam-hurdle-and-food-from-carol-taylor/