Day 27 of #bloganuary…Today's prompt is…What is on your music playlist right now?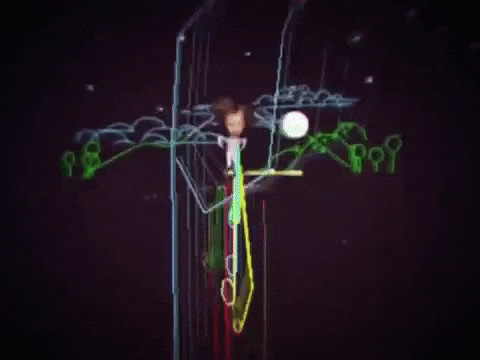 Born in the '50s...music has always been part of my life… I'm a rocker at heart and I love rock n Roll…my music tastes are varied and my playlist will attest to that… Although it has a few tracks from Meatloaf atm which I play with the volume up…R.IP. Meat…
John Legend, The Roots – Hard Times (Live In Studio)
Meat Loaf – Two Out Of Three Ain't Bad
Supertramp From Now On

Meat Loaf I'd Lie for You (and That's The Truth)

Roxette – Listen To Your Heart
6. Guns N' Roses – Not In This Lifetime… November Rain.
7. Eubie Blake – Charleston Rag
8. Meat Loaf – You Took The Words Right Out Of My Mouth (Hot Summer Night)
9. Bonnie Tyler – It's A Heartache
10.Rod Stewart – I Don't Want To Talk About It
That's my top 10 for today…
This post is part of the WordPress Bloganuary Challenge 2022 where everyone is provided with a writing prompt each day. Today's prompt was to write about…?. What is on your music playlist right now?