Welcome to this weeks roundup...I have lots of goodies you…something for everyone I hope…Recipes…Pumpkins… It is National Pumpkin Month, some health facts from Sally, of course, Whimsical Wednesdays when I indulge myself…no, not chocolate…. memories…
Grab a drink it is time to settle down, relax and have a read something for everyone…Enjoy!
Before I get going I am also of again tomorrow on another jolly…One of my besties birthdays…Sunny Chon Buri, near Pattaya here we come…Lots of fun xx But don't worry I have pre-scheduled… I just may not answer your comments quite as quickly…xx
Monday…The start of the week sees me sharing any updates and opinions on Climate Change and the environment…
It was also the last day of the month…Where does the time go? October already…
What did this post bring? A mixture of news some sobering and some great news…I do think we underestimate the power of the individual… we are great at what we do… so all you out there who are doing your bit quietly in your own homes give yourselves a big pat on the back…You are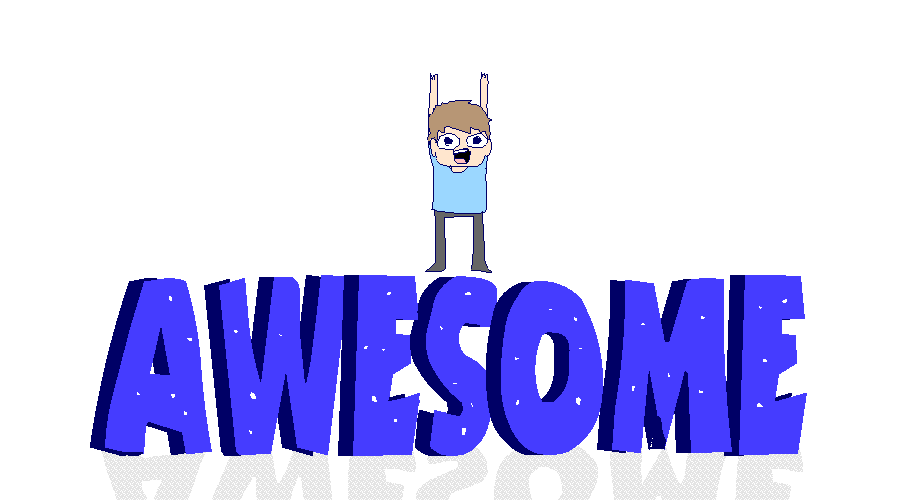 https://carolcooks2.com/2019/09/30/latest-recycling-and-environmental-news-30th-september-2019/
Tuesday…After writing about what to do and eat…I thought it was about time I showed you my before and after pictures…To show you that kicking out all the diets and just eating sensibly…Does work…xx
No fancy pictures just the reality…
https://carolcooks2.com/2019/10/01/healthy-eating-my-personal-journey-no-fads-just-commonsense/
Wednesday…
Starting with a new series of health and eating…
In this series, we look at cooking and your diet from a different perspective. Usually, we emphasize the health benefits of food and how they can be incorporated into your diet. But, what happens if you do NOT include them in your diet.
We now pick up the series after the summer with the minerals that are essential to our health.
We wanted to share with you what happens if your body is deprived of individual nutrients over an extended period of time.
https://smorgasbordinvitation.wordpress.com/2019/10/02/smorgasbord-health-column-cook-from-scratch-to-prevent-nutritional-deficiencies-with-sally-cronin-and-carol-taylor-minerals-calcium/
Wednesday is also the day for my Whimsical Wednesday where I indulge myself in memories, great tunes, maybe a recipe..anything goes it could be weird or wacky…just a happy place to be…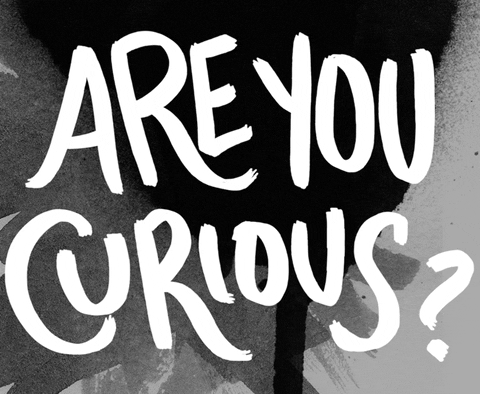 https://carolcooks2.com/2019/10/02/whimsical-wednesdays-with-carol-4/
Thursday…Saw a change from my travel and traditions as it is National Pumpkin Month…It will also be Halloween on the 31st…It is also the day that Britain leaves the EU…Will we or won't we? 
I am sure there are many opinions on that but I am sticking to pumpkins and everything pumpkin related…Thank you for your recipes Tori…the first one to share isn't she a little star? xxx
https://carolcooks2.com/2019/10/02/whimsical-wednesdays-with-carol-4/
Friday…Store cupboard basics…Week 5…
The battle of the cans or glass jars…and a little about BPA…
https://carolcooks2.com/2019/10/04/this-week-in-my-kitchen-store-cupboard-basics-part-5-bottled-canned-goods/
Saturday…Sees the next instalment of Sally's look at the female reproductive system…#recommended read…
https://smorgasbordinvitation.wordpress.com/2019/10/01/smorgasbord-health-column-the-female-reproductive-system-an-overview-of-health-issues-sally-cronin/
That's all for this week I hope you have enjoyed the roundup…I look forward to your comments as always…xx
About Carol Taylor:
Enjoying life in The Land Of Smiles I am having so much fun researching, finding new, authentic recipes both Thai and International to share with you. New recipes gleaned from those who I have met on my travels or are just passing through and stopped for a while. I hope you enjoy them.
I love shopping at the local markets, finding fresh, natural ingredients, new strange fruits and vegetable ones I have never seen or cooked with. I am generally the only European person and attract much attention and I love to try what I am offered and when I smile and say Aroy or Saab as it is here in the north I am met with much smiling.
Some of my recipes may not be in line with traditional ingredients and methods of cooking but are recipes I know and have become to love and maybe if you dare to try you will too. You will always get more than just a recipe from me as I love to research and find out what other properties the ingredients I use contain to improve our health and wellbeing.
The environment is also something I am passionate about and there are now regular columns on my blog this year. It is important that we are mindful of the world we live in…
Exciting for me hence the title of my blog, Retired No One Told Me! I am having a wonderful ride and don't want to get off, so if you wish to follow me on my adventures, then welcome! I hope you enjoy the ride also and if it encourages you to take a step into the unknown or untried, you know you want to…….Then, I will be happy!
More and more of my blogging friends have joined me on MeWe…A social media site which is fairly new and which promises much without the restrictions some other social media sites are choosing to impose on many of us…Join me if you will on  MeWe
Carol is a contributor to the Phuket Island Writers Anthology: 
Connect to Carol
Thank you once again for reading this post I hope you all have a creative week ahead xx